Security Services tailored to needs of your business.
Pro Active Services to mitigate and prevent issues.
Building lasting partnerships is our goal.
Prevention Is Key.
In today's world things happen quickly and without notice. A professional approach to mitigating risk PRIOR to its occurrence and minimizing the unavoidable benefits all business and industries. Negative publicity impacts people, places and the brand. Critical Incidents affect employees, customers and families.
A Professional Security Partner and Service Provider is crucial to navigate the many potential risks and reactions. A Pro Active approach is the Business Leaders best effort to protect the people, places and things that are most important.
Contact MCH to discuss your options today.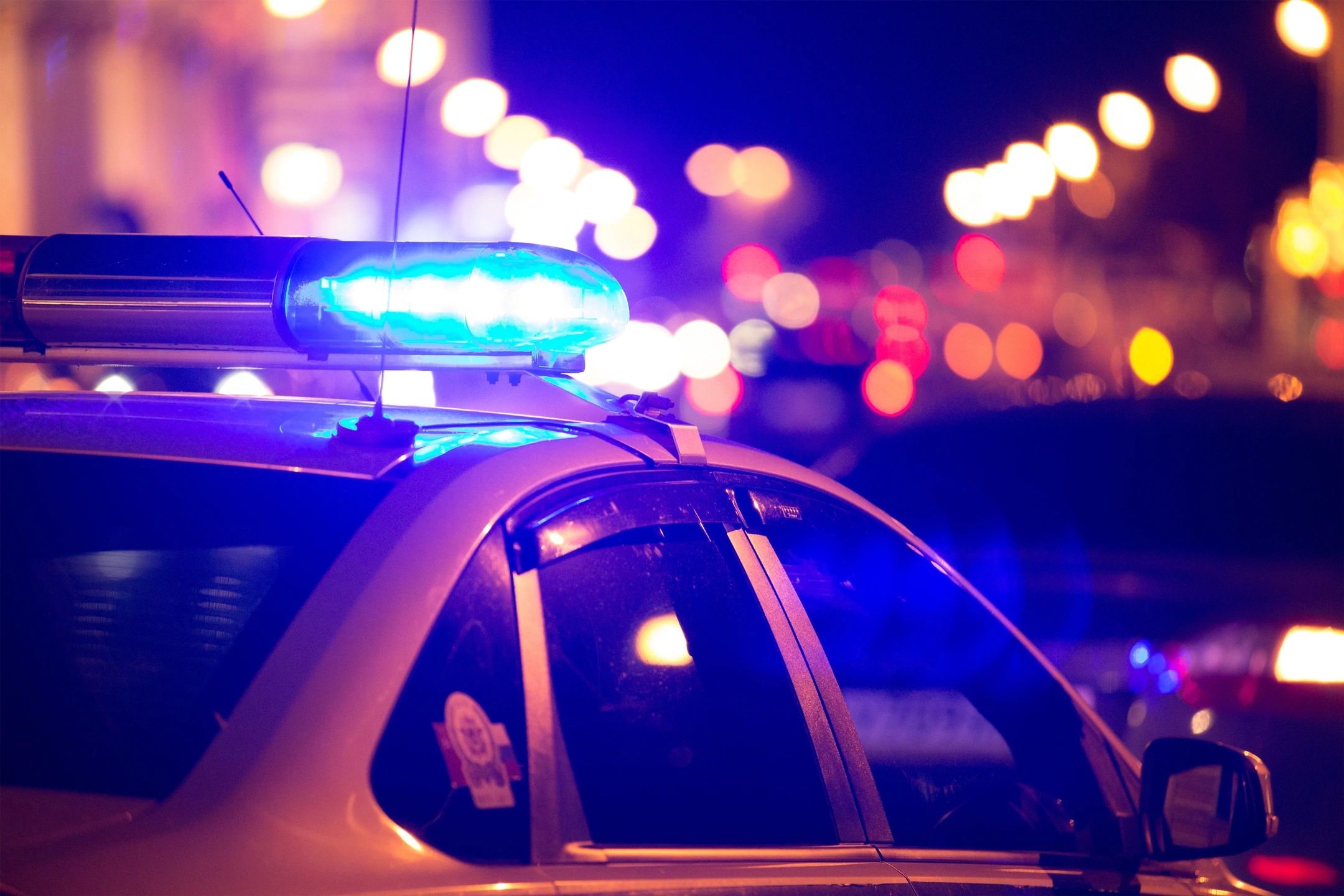 Next Steps…
Contact MCH TODAY to take the first step in protecting whats important: