Consult/Design/Execute
A Professional review of your business, project and/or security needs is crucial to providing Security Services that compliment and work with your brand. Collaboration and Partnership insures your Security program reflects and enhances your business.
Security Patrols or 24/7 Coverage
Why pay for 24/7 coverage if your business only needs periodic checks by a professional? Increase protection, reduce costs and enhance profitability. Patrols are a Quick/Simple added service for any business and can be tailored to Business Hours, After hours and other events as needed.
World Class Security
25 Patrols per week or 24/7 Security Coverage 365 days a year or a combination tailored to your business needs. Have a Security Camera system in place? Want someone to monitor remotely and add patrols? We will work with you to make it happen.  Direct Access to our Companies Owner enhances your program as well.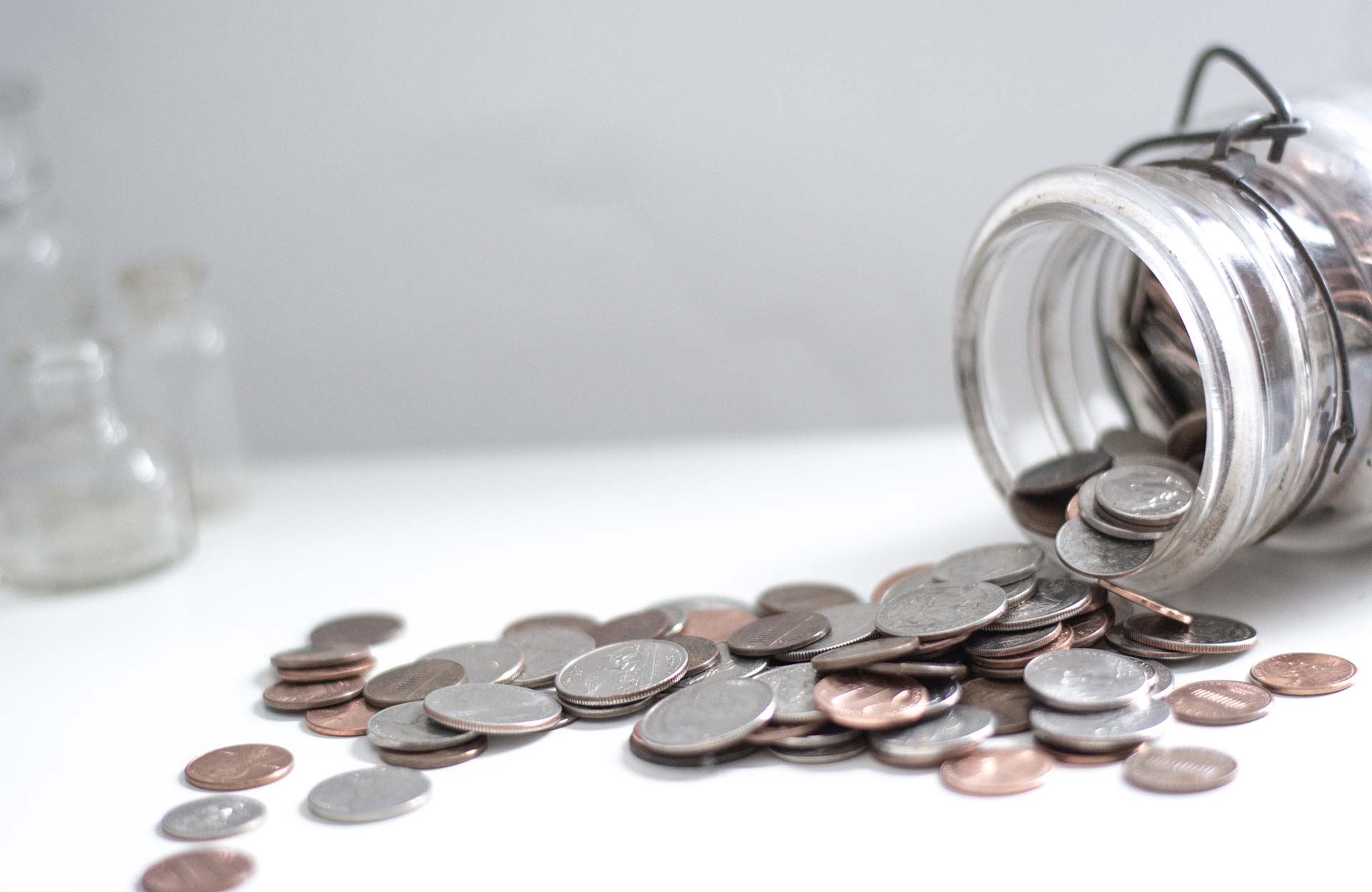 Protect the Brand
It's not about Guard hours and a revolving door. Your business and your brand deserves a pro active approach and a partnership that enhances profitability, mitigates risk and helps you be more successful. Add value to your business and not just another expense for mediocre coverage or programs with little or no attention.
Options
Today's climate and business culture demands a Security program tailored to your needs. Don't settle for average service at a premium price. Expect and receive the Best service possible that actually improves your profitability, enhances customer service and adds value.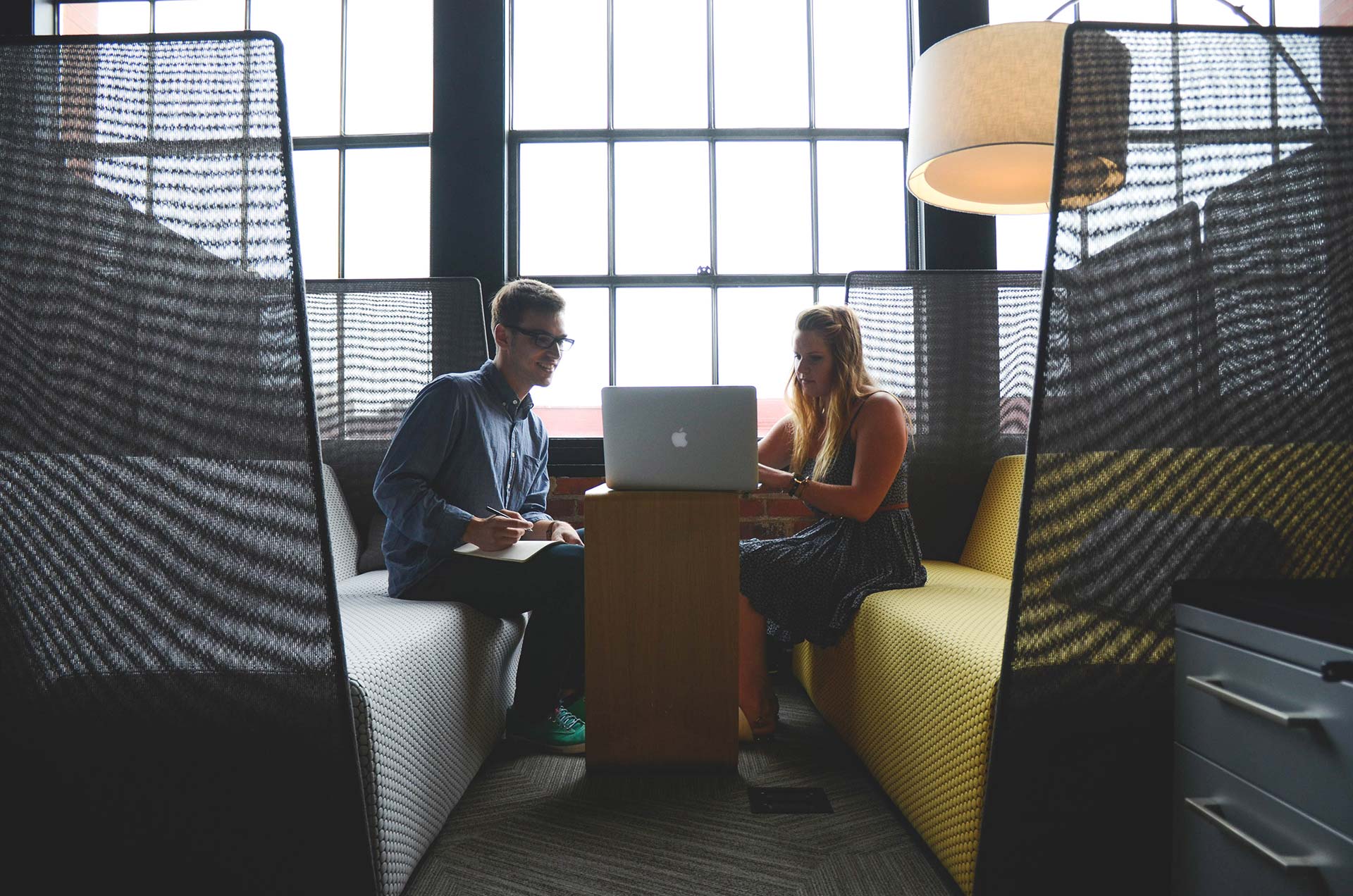 Next Steps…
Contact MCH today so we can partner with you and add value to your brand and business. We want to help you succeed.