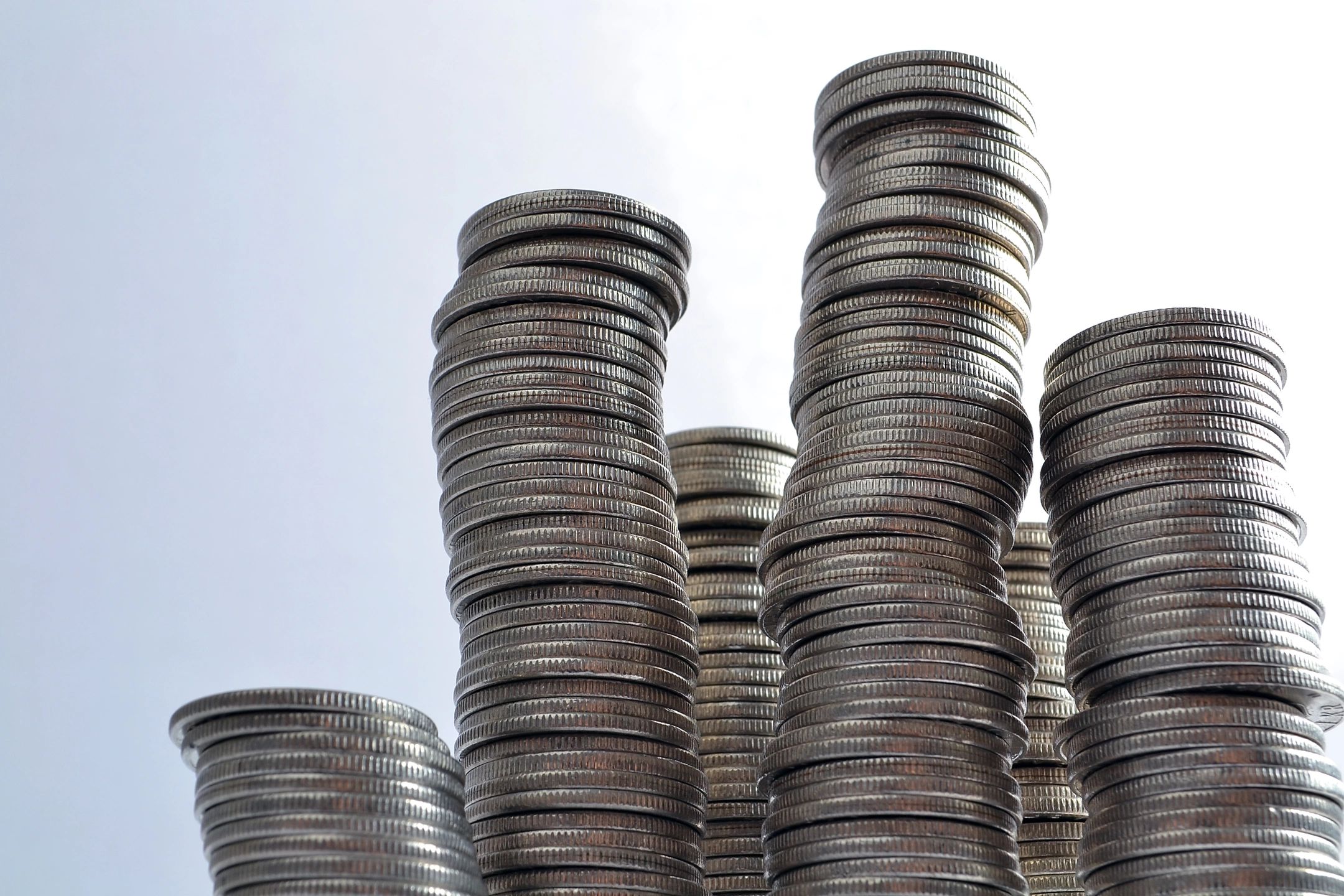 Our Approach
Personalized, professional and detail oriented Security services tailored to each business, client and industry. Best practices, experience and real world solutions help make a positive impact to protect people, places and things.
Our Story
Our Commitment starts with our Company name MCH. Marc C Heath CFE, CFI is a security industry expert and has been trusted by multiple Fortune 500 , Global Companies to secure and protect people, places and assets. Marc is directly involved in all projects and partnerships we make.
Leadership
Integrity, Professionalism, Leadership
*Veteran Owned Business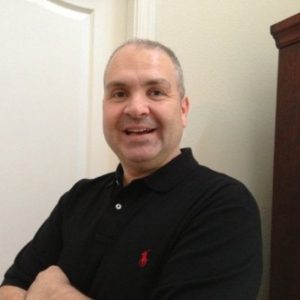 Marc C Heath CFE, CFI
President
Born and raised in East Boston, Ma.
US Army Veteran (Nuclear, Biological and Chemical Warfare/Military Police)
Certified Fraud Examiner and Certified Forensic Interviewer
Has initiated, managed and directed Security programs on the East and West Coast of the US.
Retail, Commercial, Rental, Senior living and high end specialty locations and companies.
Small business, Consulting, investigations and complex issues.
Workplace Violence, Training, Threat Assessments, Executive Protection.
Inventory Control, CCTV systems and many Security resources.
Director of Security and Public Safety
Local/District/Regional and Corporate Executive positions.
Hiring, Training and Developing World Class Security programs.
Next Steps…
Have a dedicated and professional Security industry expert as your partner. Small business or Global operations-we can enhance your Security and Brand needs.